Visit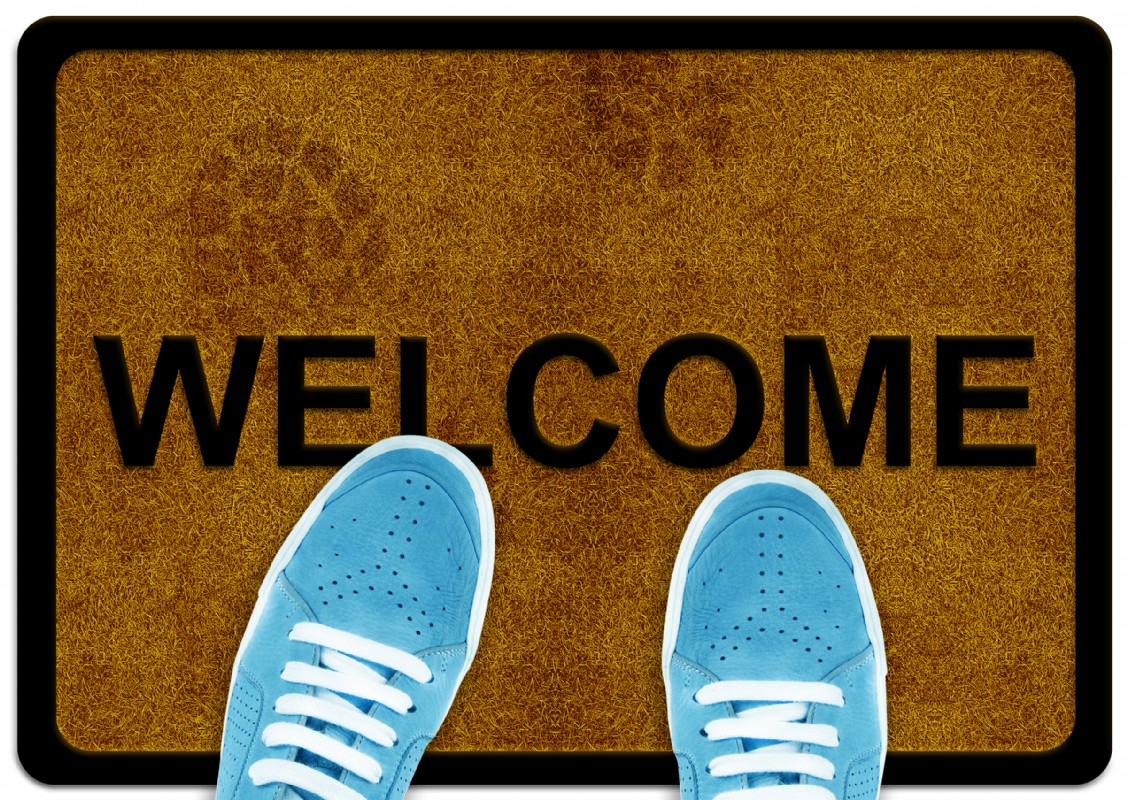 Welcome to
First Baptist Church!
We're glad you are interested in learning more about FBC. If any of your questions are not answered here, please call our church office at 520-458-2273.
Your First Visit
The best way to experience what First Baptist Church is all about is to attend a Worship Service or Bible Study class on Sunday Morning. Our Bible Study classes meet at 9:00am and our Worship Service is at 10:30am.
Greeters are located at our Welcome Center to help you find a Bible Study class for every member of your family. Bible Study is available for all ages. During the 10:30 service, children in grades 1 and up are welcome to attend the Worship Service.
Preschool Childcare
During Bible Study and Worship, dedicated caregivers provide loving childcare for children from birth through age five. They begin teaching our youngest children that church is a place where they are loved and accepted by their church family and about the love of God for each of them. Should our caregivers need assitance with your child, we use text messaging to reach you.
How to become a member of First Baptist Church
Join First Baptist Church in one of four ways:
1. Accepting Jesus as your Lord and Savior, being baptized by immersion and an interview with the Pastor.
2. If you have already accepted Jesus but have not been baptized by immersion, then following Him in believer's baptism and an interview with the Pastor.
3. Transfer of membership by letter from another Baptist Church and an interview with the Pastor.
4. By statement of faith if you've been baptized by immersion and an interview with the Pastor.